Cemintel Range Brochures
A new set of brochures were designed to launch the Cemintel Surround and Territory ranges that capture the unique colours, textures and properties that these ranges offer.
Design

Design | Layout | Copywriting | Photography

Client

Cemintel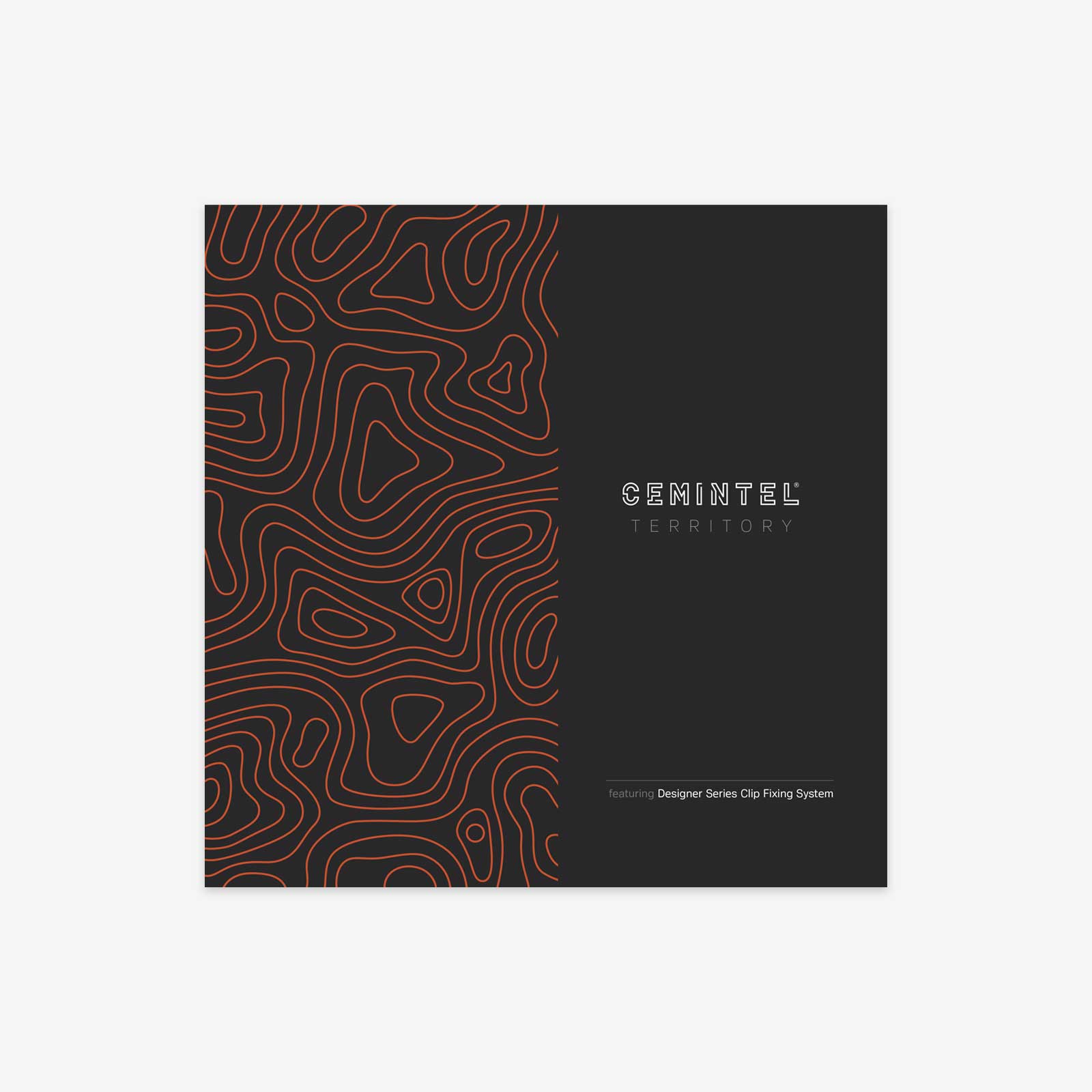 Cemintel-_Territory_1-1020x570
Cemintel-_Territory_2-1020x570
Cemintel-_Territory_4-1020x570
Cemintel-_Territory_5-1020x570
Let's collaborate
Got a project?
Contact us to see how we can help you with your future design and communication needs.