AppCam TVCs
Carbon5 wrote, developed and produced a series of commercials for digital and TV distribution for the launch of the AppCam series of Uniden security cameras.
Design

Scripting | Storyboarding | Filming | Animation | Postproduction

Client

Uniden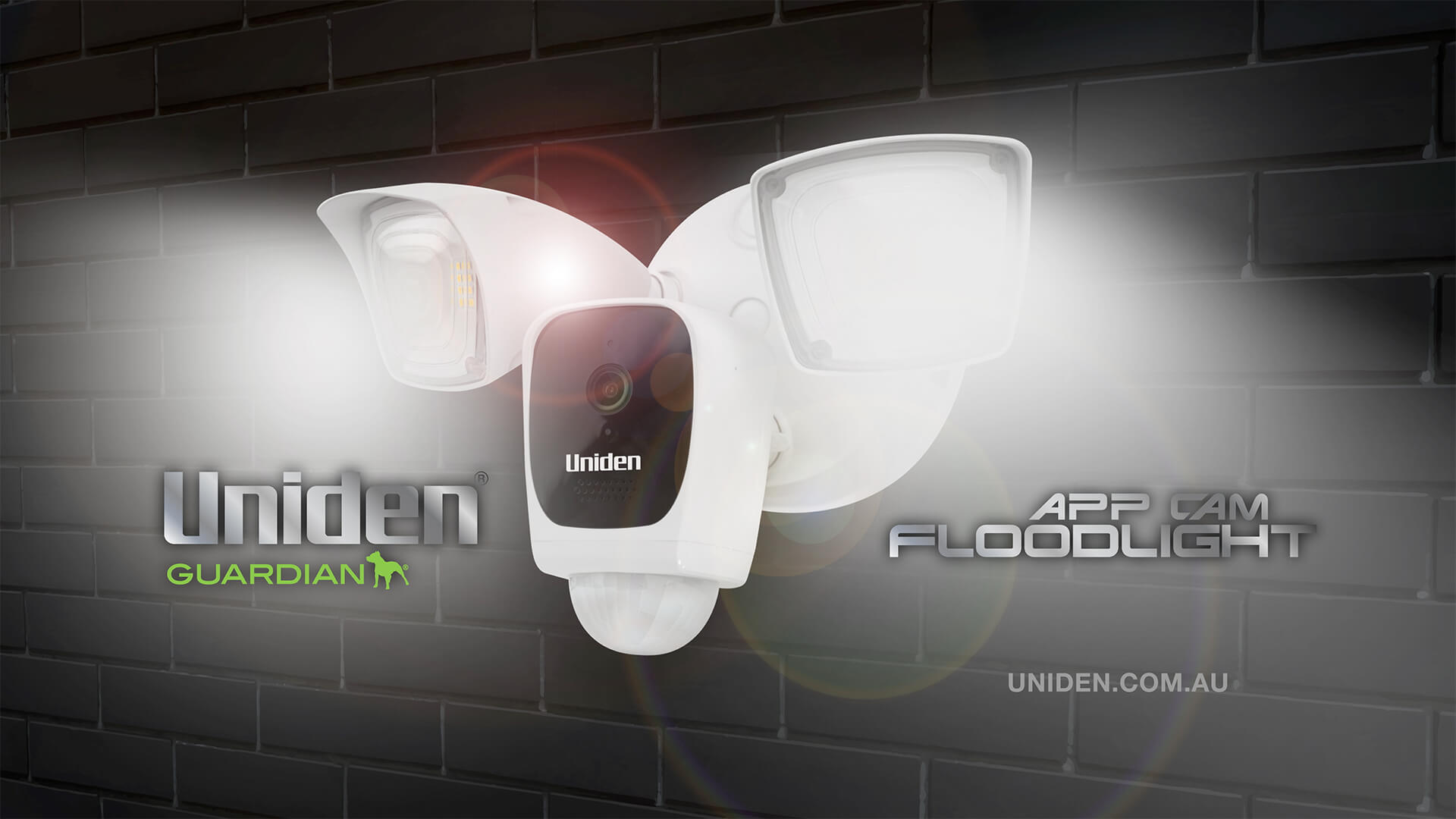 Let's collaborate
Got a project?
Contact us to see how we can help you with your future design and communication needs.