The Collective
'The Collective' is an A3 sized, premium coffee table style folder containing a comprehensive overview of Cemintel's residential and commercial offering with premium project photography.
Design

Design | Layout | Copywriting | Photography

Client

Cemintel
Open Project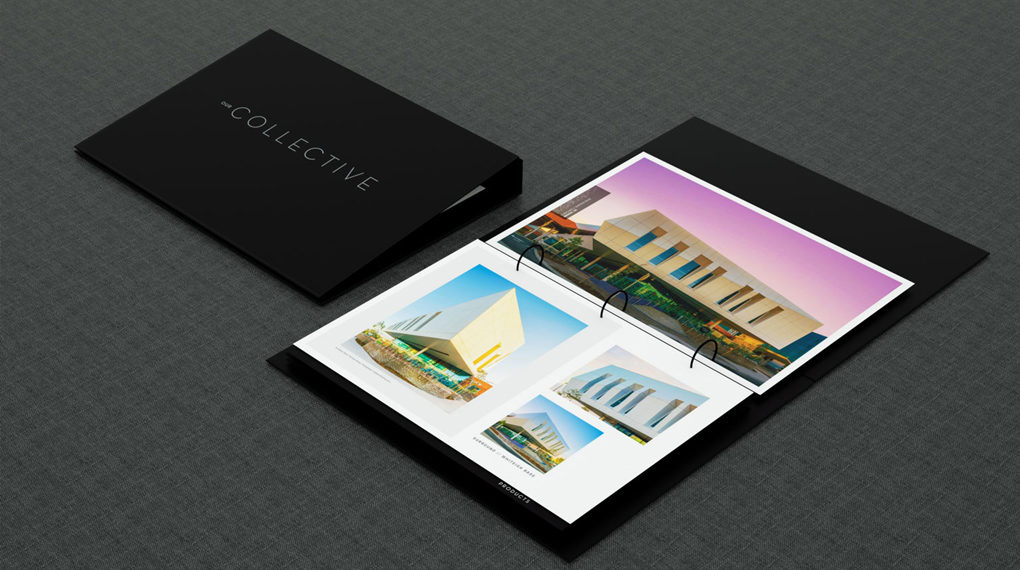 Cemintel-Our-Collective-04-1020x570
Cemintel-Our-Collective-03-1020x570
Cemintel-Our-Collective-02
Let's collaborate
Got a project?
Contact us to see how we can help you with your future design and communication needs.