Cemintel Samples Packaging
Design and specification for production of samples packaging for the new range of Cemintel products. Samples are regularly sent out to architects, designers and builders on request or via samples management on the Cemintel website.
Design

Concept | Design | Production

Client

Cemintel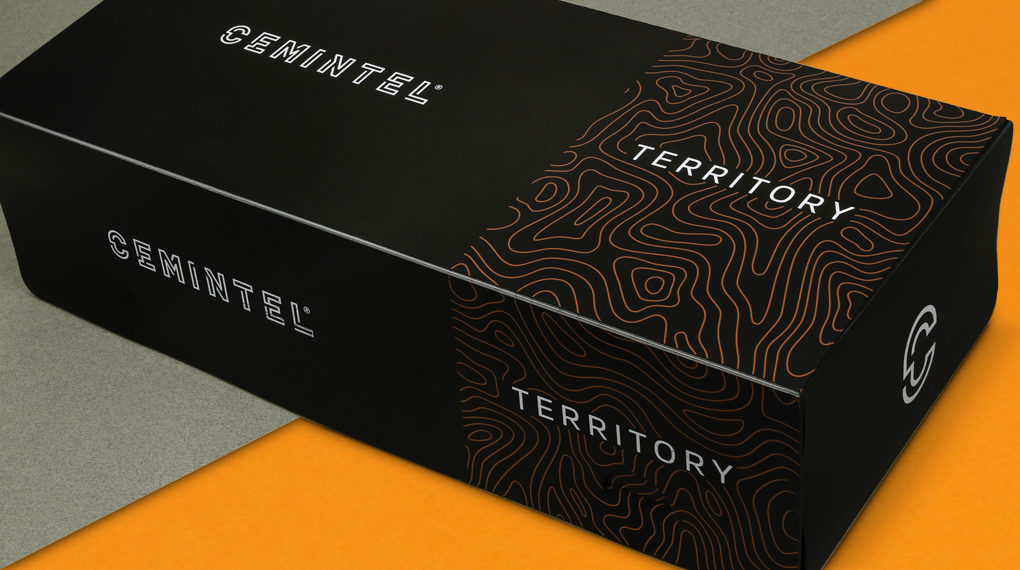 Cemintel-_Pack_4-1020x570
Cemintel-_Pack_1-1020x570
Cemintel-_Pack_3-1020x570
Cemintel-_Pack_5-1020x570
Let's collaborate
Got a project?
Contact us to see how we can help you with your future design and communication needs.