National Future Schools Expo
Design and build of the Cemintel, Gyprock and Himmel interactive display for the Future Schools Expo in Sydney.
Design

Concept | Design | Build and Installation | Signage

Client

CSR Combined Brands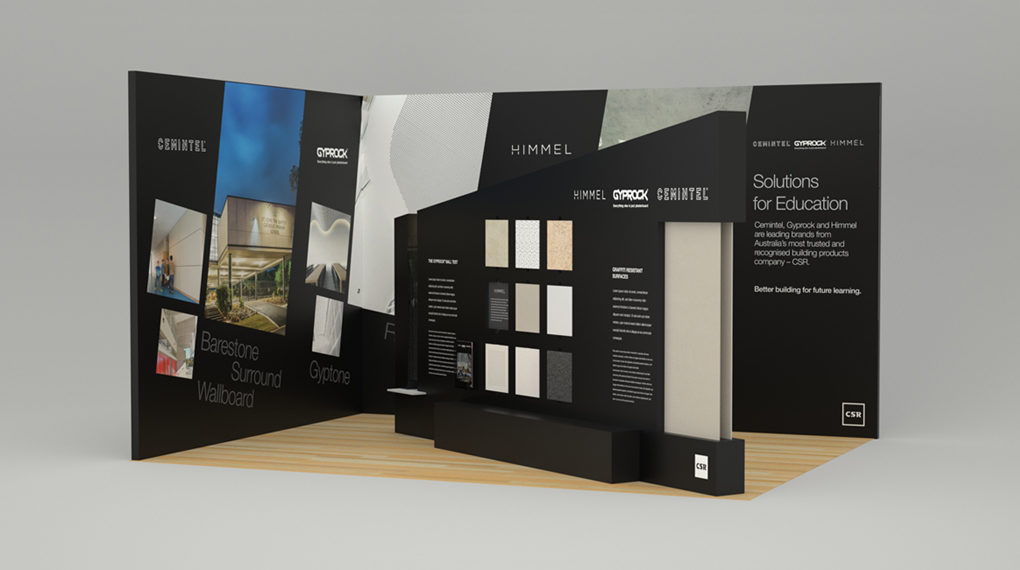 Cemintel-EduBuild-1-1020x570
Cemintel-EduBuild-2-1020x570
Cemintel-EduBuild-3-1020x570
Let's collaborate
Got a project?
Contact us to see how we can help you with your future design and communication needs.